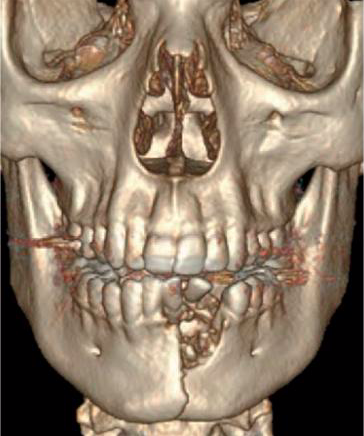 Vaping explosions are on the rise.
Vaping explosions from e-cigarettes are on the rise and more frequent than initial reports concluded. Earlier in the year we posted an article on the increased use of vaping among children and teenagers in the United States. This is a follow-up article exposing accidents that have been directly related to the use of vaping paraphernalia.
E-cigarettes, or "vapes," can explode and seriously injure people. These explosions are dangerous! The exact causes of such incidents are not yet clear, but some evidence suggests that battery-related issues may lead to vape explosions.
In October 2016, doctors at the University of Washington Medical Center in Seattle reported treating 15 patients with injuries from e-cigarette vaping explosions over a nine-month span, according to a letter they published in the New England Journal of Medicine.
Vaping explosions have been under reported the last several years
The estimated number of U.S. e-cigarette vaping explosion and burn injuries in a new study was much higher than has been reported previously, and researchers say the new figures probably underestimate the total actual injuries.
Based on the analysis of data from the U.S. Consumer Product Safety Commission (CPSC), the results showed that between 2015 and 2017 an estimated 2,035 e-cigarette vaping explosion and burn injuries presented to U.S. hospitals. That is more than 40 times the number of injuries reported by the FDA from 2009 to 2015, and 15 times higher than the number of injuries reported by the U.S. Fire Administration from 2009 to 2016, the study's lead researcher, Matthew Rossheim, PhD, MPH, of George Mason University in Fairfax, Virginia, told MedPage Today.
A story revealing the the damage that a vaping explosion caused.
The latest published vaping explosion was a vape pen explosion in the face of 17-year-old Nevada boy, breaking his jaw and blowing out teeth which, required multiple surgeries to repair the damage, according to a case report in the latest New England Journal of Medicine.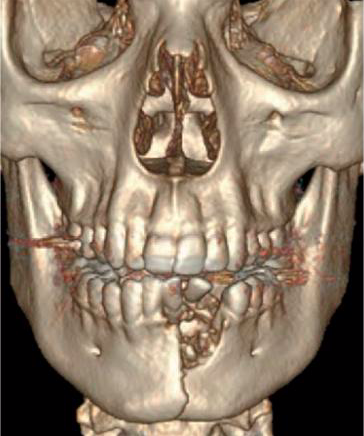 On February 9th, 2019 we posted an a warning to parents that vaping use is increasing amongst our children and teens. In fact, in Colorado we have one of the highest reported usage rates in our high schools compared to other states.
Just last month
Last month, A Burlington man was hospitalized after he became sick from vaping.
"These street vapes are very, very dangerous. My brother nearly lost his life," said Patrick DeGrave, victim's brother.
"The trauma that he caused to his lungs is significant, the trauma that he caused to his heart is significant," said DeGrave.
"These vapes can cost you your life," DeGrave said.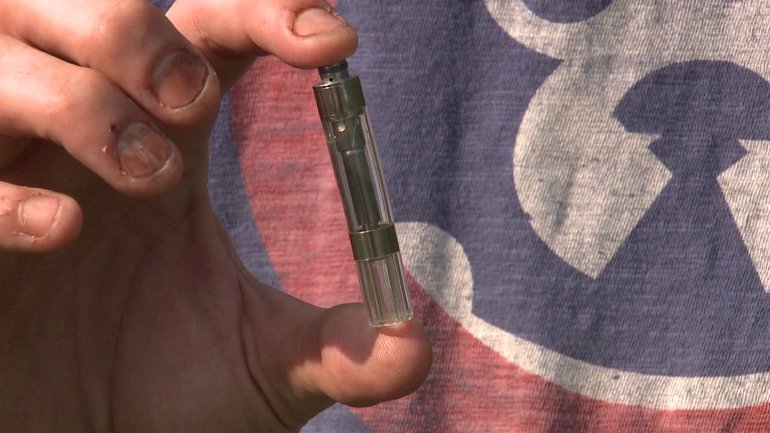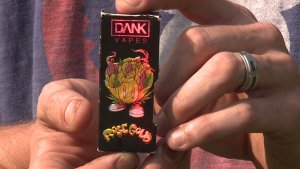 DeGrave says it was a vape cartridge that contained THC that took his brother's health.
"Within 24 hours he was being medically sedated and being put in a medically induced coma," said DeGrave.
DeGrave says his brother — who is in his mid 20s — bought the vape vials off the street. His warning comes on the same day doctors at Children's Hospital of Wisconsin issued a similar alert.
"Vaping in teenagers is something that's harming our kids and we want that to be loud and clear," said Dr. Michael Gutzeit, chief medical officer.