!function(f,b,e,v,n,t,s) {if(f.fbq)return;n=f.fbq=function(){n.callMethod? n.callMethod.apply(n,arguments):n.queue.push(arguments)}; if(!f._fbq)f._fbq=n;n.push=n;n.loaded=!0;n.version='2.0'; n.queue=[];t=b.createElement(e);t.async=!0; t.src=v;s=b.getElementsByTagName(e)[0]; s.parentNode.insertBefore(t,s)}(window,document,'script', 'https://connect.facebook.net/en_US/fbevents.js'); fbq('init', '2275008702823398'); fbq('track', 'PageView');
Keep Your Child's Teeth Strong and Healthy
We offer teeth cleaning and other general dentistry services in Greeley, CO
Visiting Wild for a Smile Children's Dentistry is more than a routine trip to the dentist. The dentists at our general dentistry in Greeley, CO create a relationship with each patient and their families. We want every child to feel comfortable and safe in our office. When your child gets their teeth cleaned, it should be a positive experience. Trust our dentists to take care of your child's dental health.

Make an appointment today by calling 970-506-1339.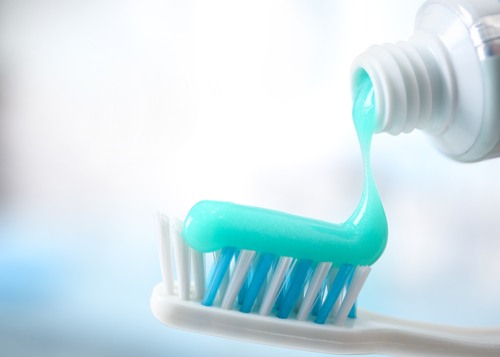 What's included in a semiannual checkup?
When you bring your child into our office for a checkup, knowing what to expect can ease your child's nerves. During your child's general dentistry appointment, we will take care of their...
Teeth cleaning
Oral exam
Fluoride treatment
X-rays
We also provide educational information for your child about how to properly care for their teeth to maintain a healthy, beautiful smile.
Wild for a Smile Children's Dentistry works to make our office a safe, comfortable place for children. You're always welcome to come back into the exam room with your child.
Call us to set up your child's semiannual teeth cleaning today.