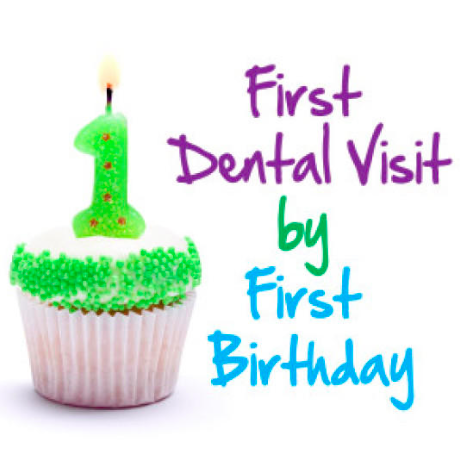 FIRST DENTAL VISIT
At Wild For A Smile we know that cavities know no age boundaries. We recommend your child's first dental visit to our office by their first birthday. This recommendation is shared by the American Academy of Pediatrics and the American Academy of Pediatric Dentistry
Research has shown approximately 60% of kids experience cavities by age 5. Our commitment is to encourage young patients to develop excellent oral health habits as well as positive attitudes toward dental care.
Our emphasis on prevention and early dental care coupled with our child-friendly staff make for a great dental experience. We look forward to seeing your child and providing preventive care and educating you and your child on how to prevent dental cavities.
What to expect at your child's first dental visit
To make child's first dental appointment please call Wild for a Smile Children's Dentistry at 970-506-1339.